How to make a print order
Before making your print order from us please consider the following questions and include your answers when emailing us. We cannot make a quote before having this information from you.
- How many ink colors will you be needing?
- How many A3 sheets do you need for your project?
- House paper or bringing your own?
- Single sided or double sided print?
- Will your prints need any cutting/trimming?
- Any book binding finishes such as stapling, stitching, soft or hard cover etc. needed? If yes, which?
Always include your full name or/and company name, address, CVR number (companies only) when making a print order. Thank you :)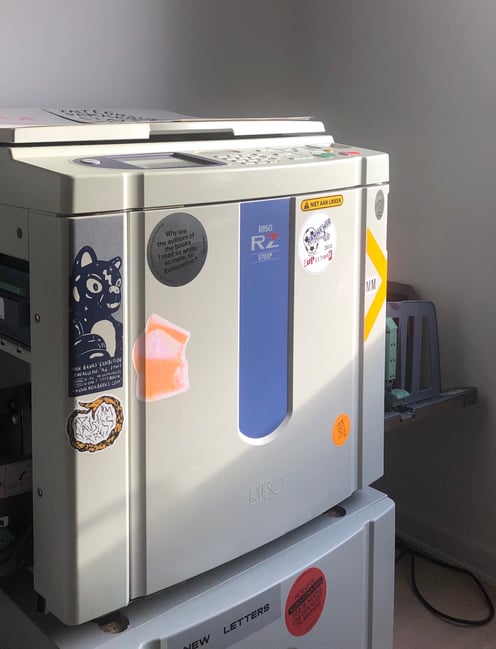 Check out our print guide before submitting your print order.

If there is anything you are in doubt about please do not hesitate to write us on info@obrapress.com

We can also set up af meeting if you want to discuss your project with us :)